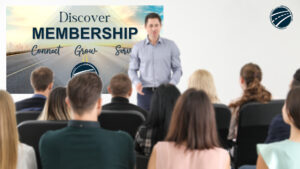 The Discovery Class is a four-week class designed to introduce KABC to prospective members. The class covers our beliefs, our denominational associations, our structure, our ministries, and how to get involved. We feel strongly that our church should remain a body of like-minded believers, serving and worshiping the Lord in unity. Requiring attendance in the Discovery Class prior to membership helps preserve the doctrinal integrity of the church.

Behold, children are a heritage from the Lord, the fruit of the womb a reward. Psalms 127:3
We know from scripture that kids hold a special place in God's heart, and they do in ours, too! That's why we take steps to ensure a safe and secure environment for our Children's ministry, one where they can have fun just being kids while learning about God's love for them, and you can enjoy the service without the distraction of wondering if they're OK. All of our ministry workers are background-checked annually and will only discuss age-appropriate, Bible-based topics with their classes.

Awana is an international children's ministry whose mission is to equip leaders to reach kids with the gospel and to engage them in lifelong discipleship. The name Awana is an acronym derived from "Approved Workmen Are Not Ashamed" as taken from 2 Timothy 2:15.
Awana is held at KABC each Wednesday night from 6:30-8:00 in the Cheever Family Life Center concurrent with the public school year. Registration is required; ages 2 years through 8th grade.

The
American Heritage Girls
program pursues a mission of building women of integrity through service to God, family, community and country. It's a unique opportunity for girls to grow in their faith, life skills, character development, and family involvement. As girls progress through the program, they're introduced to new skills, experiences (including outdoor adventures), leadership positions, and opportunities to grow closer to the Lord.
AHG is open to all biological girls age 5-18 of any color, race, national origin and socioeconomic status who agree to live according to the standards of the
AHG Oath and AHG Creed
.
AHG Troop FL2301 Meets at KABC on Monday afternoons. Send an email to
ahgfl2031@gmail.com
for more information.

Let's face it – the path of a teen in today's world can be pretty dicey. Decisions can be hard and often the answers they get don't have their best interests at heart. KABC recognizes this struggle and provides the ELEVATE student ministry as a way to rally around our teens, instill in them a Christ-centered perspective, and equip them to answer the challenges to their faith that they will inevitably encounter. Students have the opportunity to attend one week of camp in the summer at Word of Life in Hudson, FL along with a variety of engaging weekend activities throughout the year.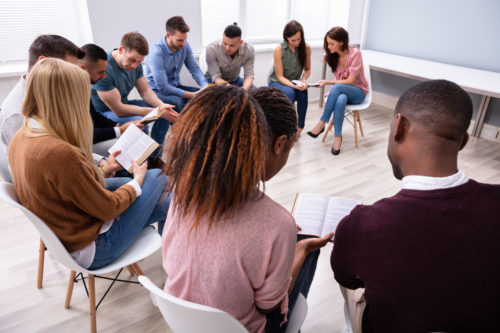 Pastor Magdy and wife Magda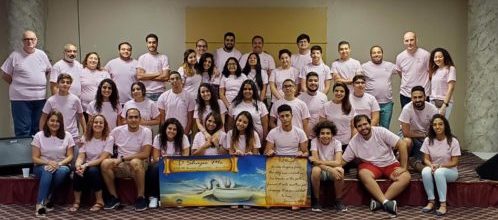 Jesus Heart Youth Convention 2019
KABC is proud to be the home of Jesus' Heart Church for all Arabs. Led by Pastor Magdy Morgan, these ministries are on mission to bring the gospel of Jesus Christ to all the men, women, and youth of the Arabic-speaking community in the surrounding area. Because there are so few ministries like them, their congregation gathers members from far beyond Brandon and Hillsborough County, as far Sarasota, Bradenton, Palmetto, Lakeland, and Plant City.
تفخر KABC ان تكون مقر كنيسة قلب يسوع لكل العرب
القسيس مجدي مرجان هو راعي كنيسة قلب يسوع
هدف الارسالية ان تقدم رسالة الإنجيل لكل المجتمع الناطق باللغة العربية في المنطقة المحيطة من شباب و رجال و سيدات ،
نظرا لوجود عدد قليل من الارساليات نظيرهم ،تجمع الكنيسة أعضاء من مناطق أبعد من براندون و مقاطعة هيلسبورو و سراسوتا و برادنتون و بلميتو و ليكلاند و بلانت سيتي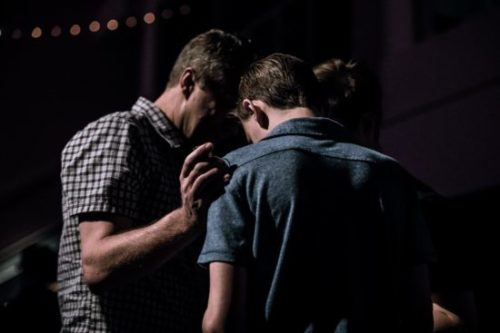 True manhood begins with a personal relationship with Christ and a pursuit to be like Him. We know that we won't always hit the mark while we're still under the influence of sin in this life, but in those times that we fail, the King's Men ministry hopes to spiritually uplift and support the men of the church. We take to heart God's intent found in Proverbs 27:17 as we seek to inspire each other to live out what scripture tells us about our roles as men in the church, in our families, and in our world.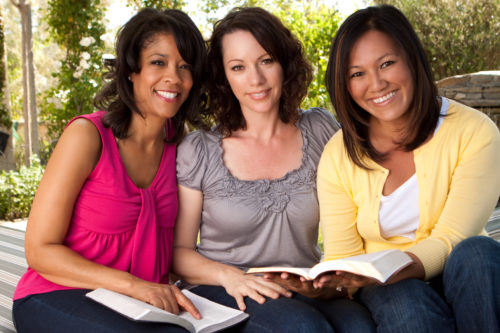 When Jesus spoke again to the people, he said, "I am the light of the world. Whoever follows me will never walk in darkness, but will have the light of life." John 8:12
KABC Women's ministry is inspiring and discipling women to walk boldly with Christ, allowing His life in us to shine, transform, and bring hope to those around us. Whatever season she's in, a woman longs for meaningful connections, spiritual nurturing, and a purpose to fulfill. KABC welcomes all women in every season of life to participate in Bible studies, outings, outreach opportunities, and special events with this beautiful sisterhood of fellowship.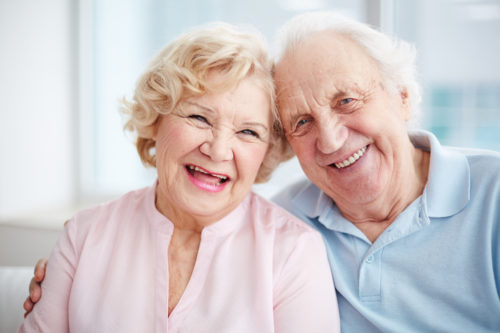 Gray hair is a crown of splendor; it is attained in the way of righteousness. Proverbs 16:31
KABC is a multi-generational congregation, and the seniors of our PrimeTimers ministry are the heartbeat of our church. As one of the most active groups in our body, they know that the Lord's work continues for all of us, and lovingly contribute their hard-earned wisdom and experience to the evangelism and discipleship efforts of the church overall. There is no requirement for participation in PrimeTimers; just come as you age!
KINGS AVENUE CHRISTIAN PRESCHOOL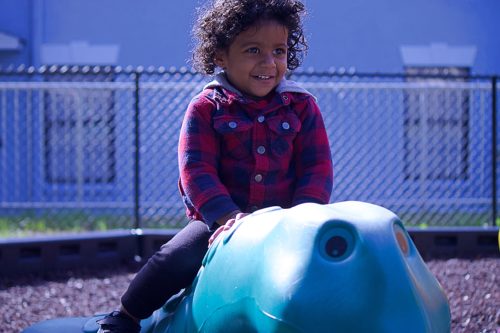 Kings Avenue Christian Preschool offers quality care and education for children ages six weeks to five years in an intimate, Christ-centered setting. It was founded on the belief that learning Godly character is the essential foundation that upholds all other pursuits of education. Our faculty are dedicated to each student's physical, cognitive, and psychosocial development, and to fostering in them honesty, respect, empathy, and spiritual growth. Visit KACP's website to learn more about curriculum, availability, and tuition.